DOWNLOAD "A Signup a Day" below...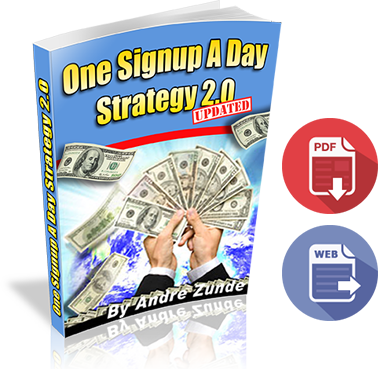 Simply fill in your name and email to
get your instant
download
NOW!
(The download link will be sent to your preferred email.)
Your details will never be shared. I hate SPAM as much as you!
To Your Success,

Herbert Thompson Jr

PS: There's another Cash grabbing Holiday coming up!

PPS: Learn to CAPITALIZE online Money Making....

Powered by Sound Hosting Company